Oat Flake Production Plant Launched in Akmola Region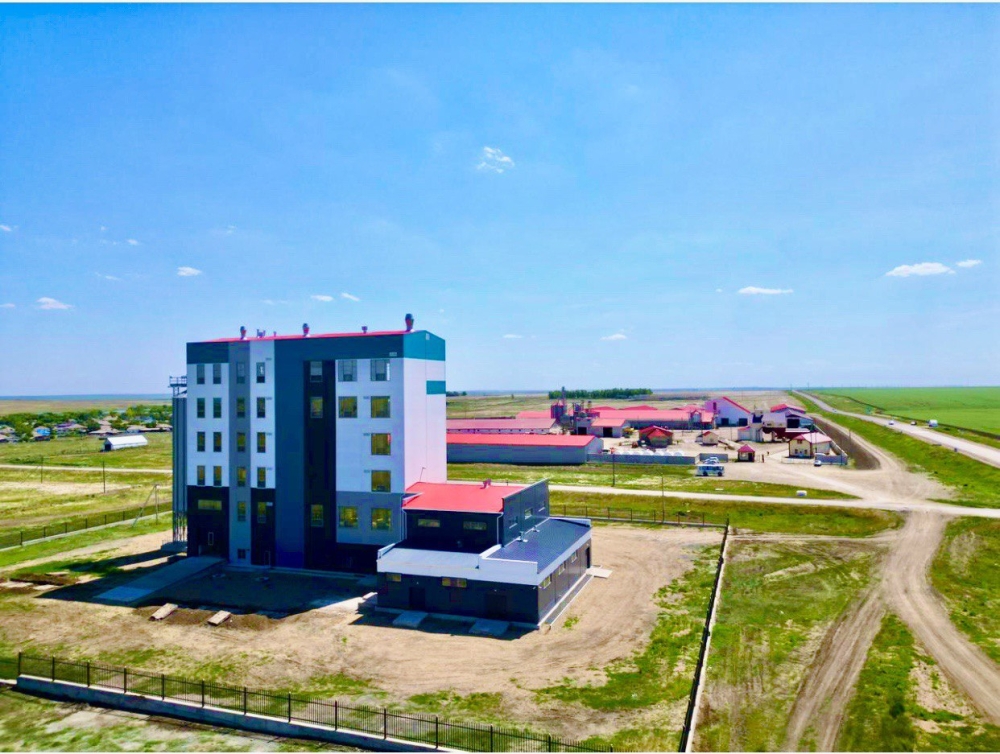 A groundbreaking enterprise for the production of gluten-free oat flakes has been launched in the village of Pokrovka, Akmola Region. The project was implemented by the domestic company "Baha-Söhne" in collaboration with the Swiss conglomerate "Buhler", with the support of the Akimat of Akmola Region, "NC KAZAKH INVEST" JSC, and the Embassy of the Republic of Kazakhstan in the Swiss Confederation. The project's cost amounts to $6 million. The oat flake factory is located along the road of republican significance "Kokshetau - Atbasar".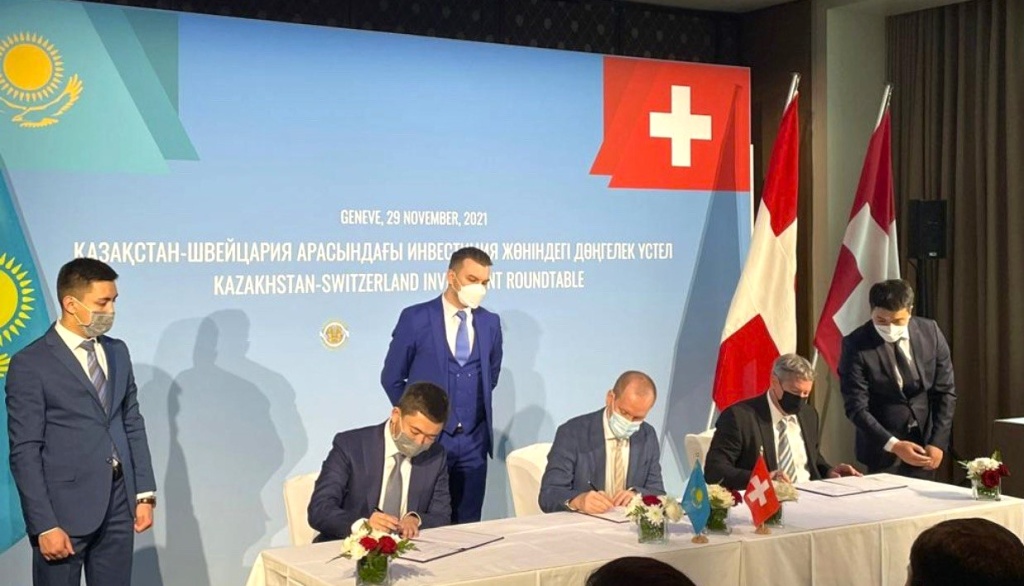 "In 2021, within the framework of the Kazakh-Swiss Investment Roundtable with the participation of the Head of State, the Kazakh enterprise Baha-Söhne LLP, in partnership with the Swiss conglomerate Buhler AG, signed a cooperation agreement to implement the project. Given the policy of import substitution, the creation of such projects with the full production cycle, incorporating advanced European practices, is crucial for the country," noted Anara Mekebayeva, Head of Cooperation with European Countries at "NC KAZAKH INVEST" JSC.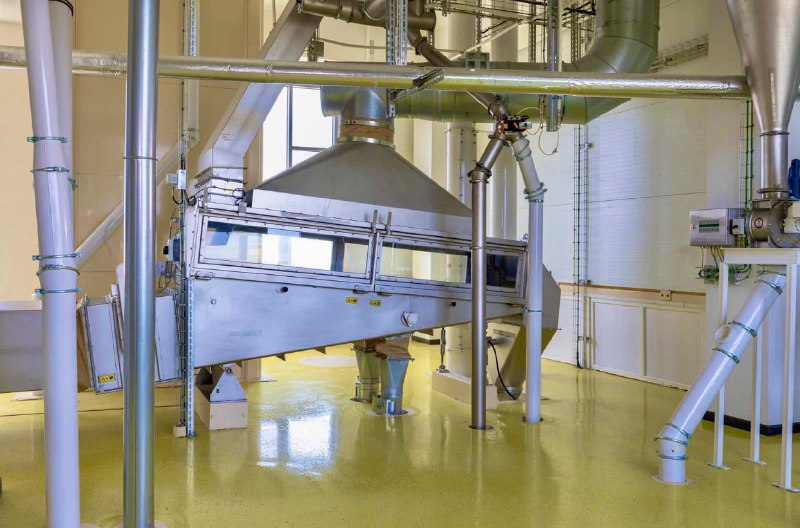 "The factory's capacity is 2 tons of oat flakes per hour. The enterprise can produce up to 15,000 tons of oat flakes per year, using 25,000-30,000 tons of oats. As part of the project implementation, jobs and social facilities have been created, contributing to the overall development of the region. The agro-industrial complex includes zones for receiving, drying, cleaning, and storing oats. This year, the project became one of the winners in the category of 'Best Food Products of the Region'. Export to the countries of Central Asia, the South Caucasus, and China is planned," highlighted Amanzhol Aripov, General Director of Baha-Söhne.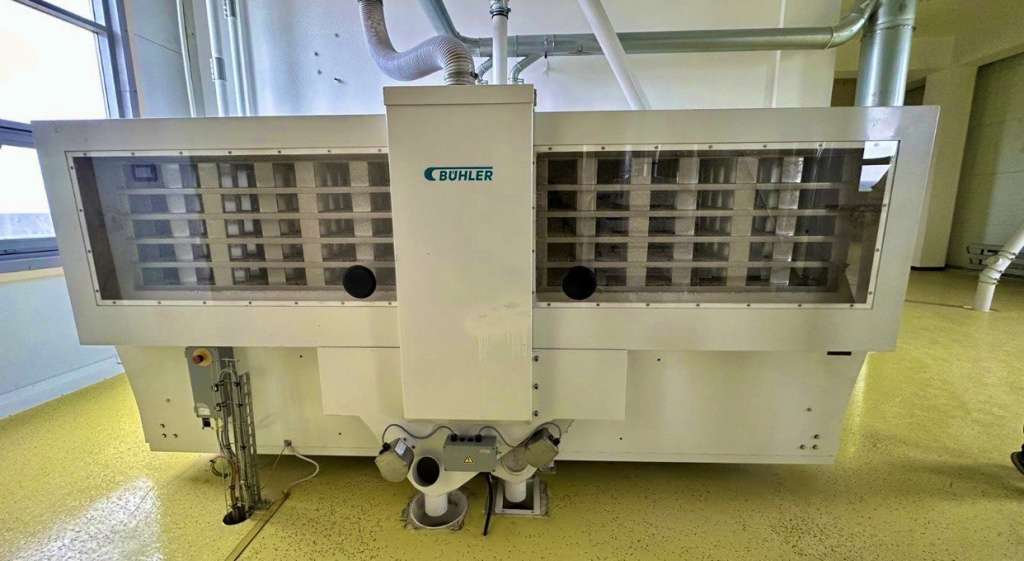 The implementation of the oat flake production project in the Akmola Region represents a significant step in the development of agriculture and the food industry in the region, as well as an additional impetus for the development of economic relations between Kazakhstan and Switzerland.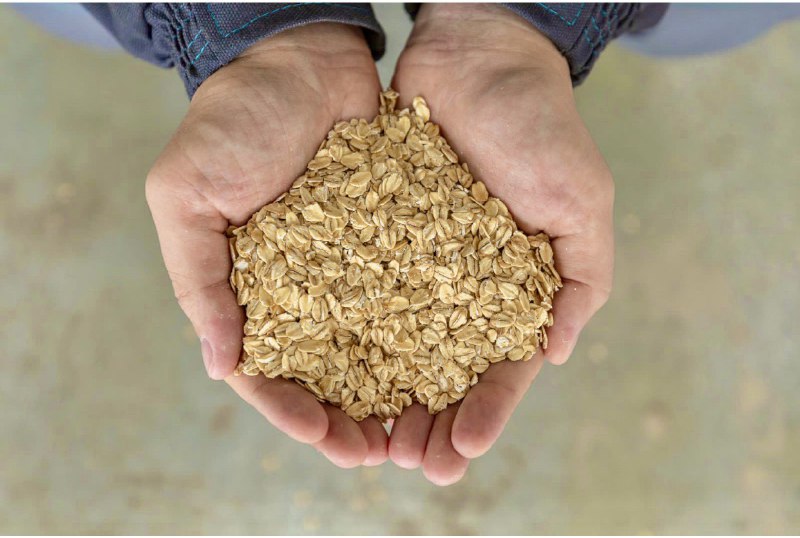 Reference:

As of today, Switzerland is among the top three foreign investors in the Republic of Kazakhstan. According to the National Bank of the Republic of Kazakhstan, the gross inflow of foreign direct investment from Switzerland to Kazakhstan from 2012 to 2022 amounted to $27.1 billion, with an increase in investment inflow in 1Q 2023 to $876 million.
Buhler Holding AG is a Swiss multinational manufacturer of industrial equipment based in Uzwil, Switzerland. Buhler is renowned for its factories, equipment, and associated services for processing food products and producing modern materials. It is a leader in the production of mills, food factories for the production of cereals, and chocolate factories.