The Largest Service Center in the CIS "John Deere" Opened in Kokshetau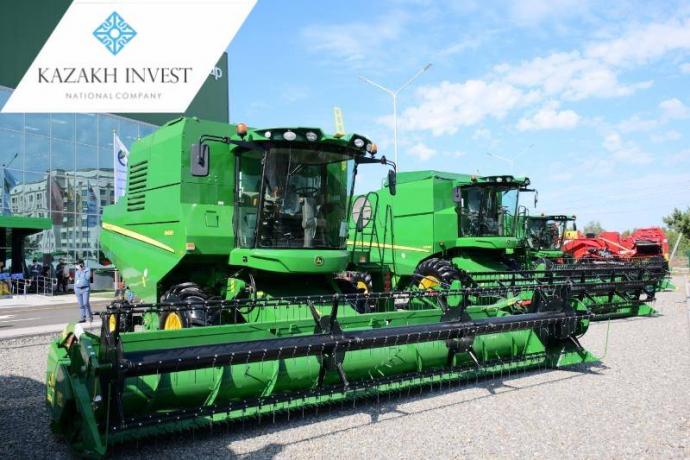 The opening of the largest service center for the sale and maintenance of agricultural machinery in the CIS took place in the Akmola region. The Swiss company "Eurasia Group AG" invested in the construction of the "John Deere" project, built on an area of 10 hectares. It is noted that the center will employ the largest staff of service engineers in Kazakhstan – about 45 people.
According to investors, the center, equipped with the latest technology, will meet the modern needs and trends of the agricultural industry: it will ensure the availability and uninterrupted supply of spare parts in Kazakhstan, expand the possibilities of capital repairs and restoration of equipment with operating time, will allow training farmers and young specialists in the latest technologies in agriculture.
On the territory of the enterprise there is also a center for major repairs of agricultural machinery with a training class and an aggregate workshop, a training center for digitalization and automation of processes in agriculture, closed and open exhibition areas for equipment, a platform for test driving cars, as well as a territory for equipment.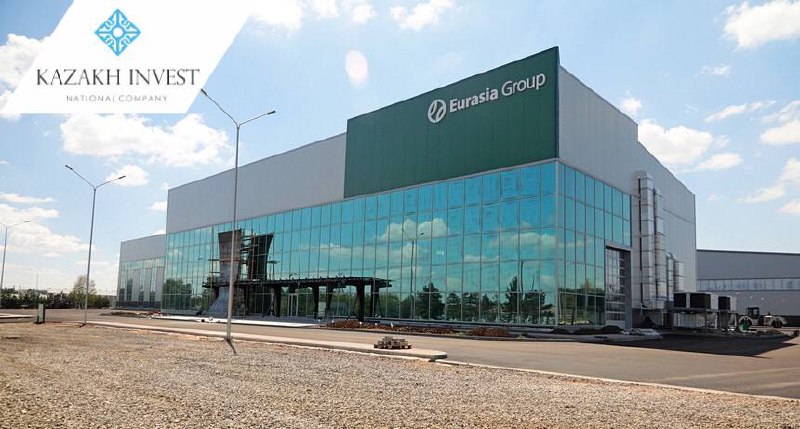 "The opening of a service center of this scale is of great importance for the agricultural sector of the country. We are opening a new era, a new era of foreign investment. What is especially pleasing is that we are doing this in the center of the world! To date, we have 14 representative offices throughout Kazakhstan, but Kokshetau has always been and will always be the center for providing after-sales services", - added Sergey Glockke, General Director of Eurasia Group Kazakhstan LLP.
A warehouse for storing its own goods, with an area of 1100 square meters, which belongs to the customs control zone, has also been built on the territory of the center. According to investors, this will save money and time for the registration of customs documents.
For reference:
Eurasia Group AG - is a Swiss company located in Schaffhausen. Eurasia Group Kazakhstan LLP is the representative of Eurasia Group AG in Kazakhstan. The head office is located in Nur-Sultan, the head service center is located in Kokshetau. The staff of more than 400 people. The company provides services for the sale and post-sale maintenance of agricultural machinery, introduces and develops the digitalization of agriculture.
John Deere (Deere & Сompany) - is a world leader in the production and maintenance of agricultural, logging, construction, gardening and park equipment and equipment for golf courses, intelligent solutions. Founded in 1837 in the United States, the company is engaged in providing financial services. The company's production capacity is 65 plants in 19 countries.